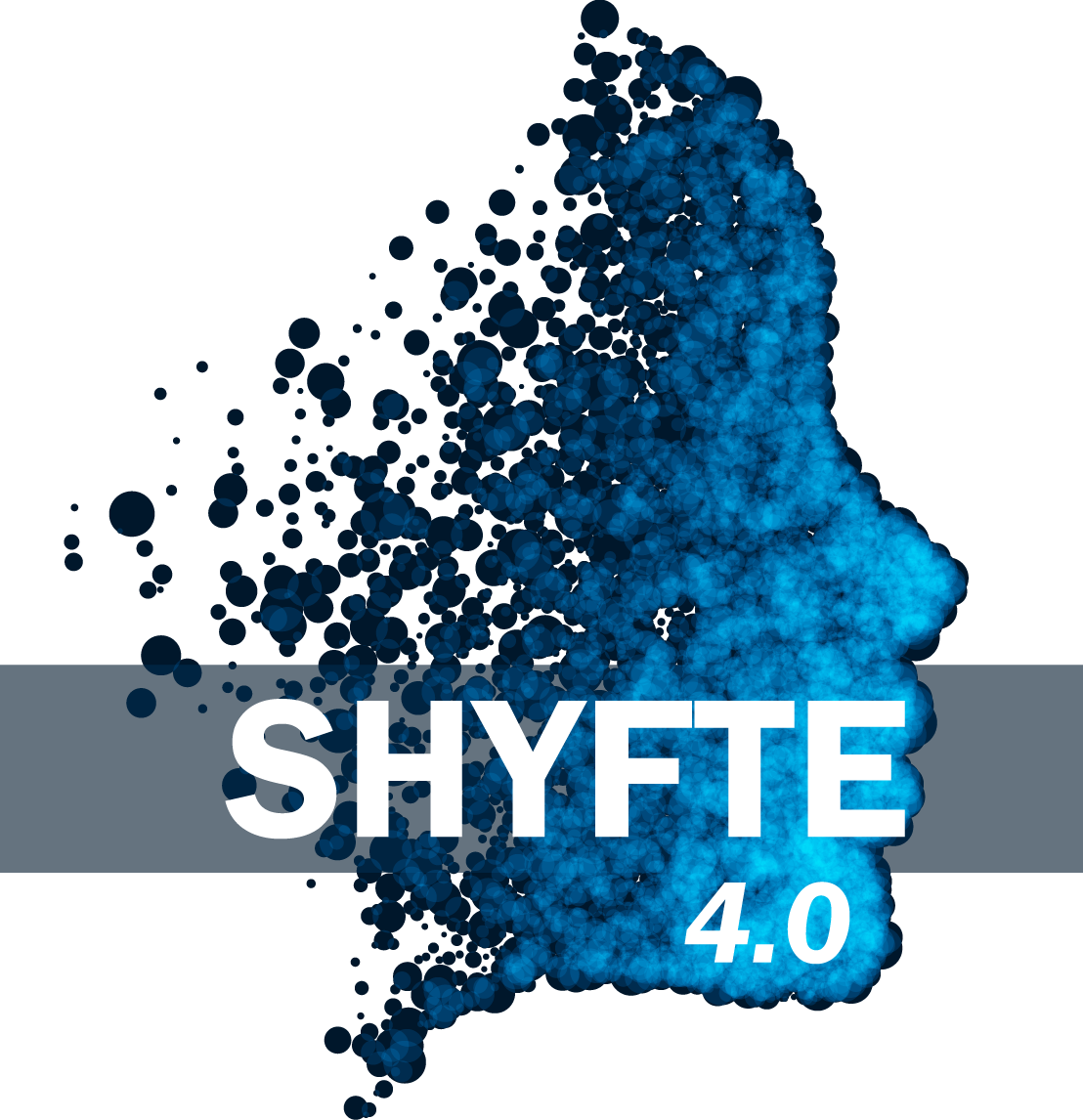 Shyfte proposes four meta-training programs:
Skills needed for Industry 4.0;
Skills to implement in HEIs;
Advanced teaching and learning strategies for trainers and for students,
Quality assessments (audits) for trainers and students.
These programs implemented 4 specific pilots in respective 4 domains:

Pilot 1: Industrial engineering and management inThailand (CMU/KU) with all partners,
Pilot 2: Software Engineering & Big Data analytics in China-CUIT with all partners,
Pilot 3: Wireless Networks analytics – in China (CDU) and Malaysia and all partners,
Pilot 4: Artificial Intelligence in Malaysia with all partners.
For each pilot, the project partners trained skills 4.0 trainers (10/PCs) and certified them to be able to train and coach students (20 students/skills 4.0).
Methodology: The training programs address both "train-the-trainer", and "train-the-students" types training. The development will follow the appropriate adaptive learning approach for skills enhancement
During the project 50, students per PC will benefit from the Shyfte four programs. Each program will take 5 days. At least, 60 trainers/teachers and 300 students will be trained. With this approach, skills and knowledge transfer will be fast and efficient.
To achieve multiple effects and further enhancement in the contribution, 12 internal workshops will be conducted by trained around 250 colleagues and students in the universities of China, Malaysia, and Thailand.
A Skills 4.0 based Training and Learning Center of Excellence will be developed in each Partner country (WP2) to disseminate and sustain the outcomes of the project.