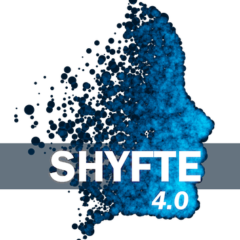 On July 20, 2021, Chiang Mai University started the Training of the Trainers Part 1: "Introduction to Industry 4.0". The lecturers were Dr.Korrakot Yaibuathet Thippayawong and Dr.Apichat Sopadang, from the Industrial Engineering department, faculty of engineering, Chiang Mai University. The detailed schedule was as follows:
1. From 10.00 to 12.00: Intro to Industry 4.0: Background & Environments by Dr.Korrakot Yaibuathet Thippayawong
2. From 13.00 – 15.00 : The implementation challenges of Industry 4.0 by Dr.Apichat Sopadang.
20 colleagues from different partner universities (CMU, KU, UPM, UTM) participated in this training session